Is this your current reality?
Many entrepreneurs start their business with an idea that they'll eventually gain some degree of time-freedom. Yet, as their business grows, they soon find their focus shift from what they are really passionate about, to working late at night and weekends to get through the relentless list of emails, admin and non-income generating activities.
Hiring a full-time employee is most probably what is needed but is it really cost-effective?
Enter, your new virtual assistant
Allow me to take care of all those things that set you back, so that you can focus on what really matters - generating an income and getting your time back.
Project management and implementation
Proofreading & editing, content layout
Blog post or newsletter writing
Inbox & diary management, Appointment setting
Customer / supplier liaison service
Website support / updating
Admin
Data entry
Anything else on your list of to-do's
You're a VA? What's that?
Still have questions about what a VA is and what it is not? Read more about it in my blog below.
Things could look differently for you tomorrow if you made the decision today. So go on - Make it happen.
Need a break to grab coffee with a friend?
Let me handle those nitty gritty tasks that keep you busy and make you feel guilty about taking a break.
Now you can grab that coffee without any guilt.
Need a sounding board?
Being an entrepreneur can be lonely. But now it does not have to be. If you need someone to bounce ideas off of or just share something that's on your mind.
I'll be here if you need.
Let's celebrate!
Having more freedom and being able to focus on what made you start your business in the first place is cause for celebration.
Let's do it together!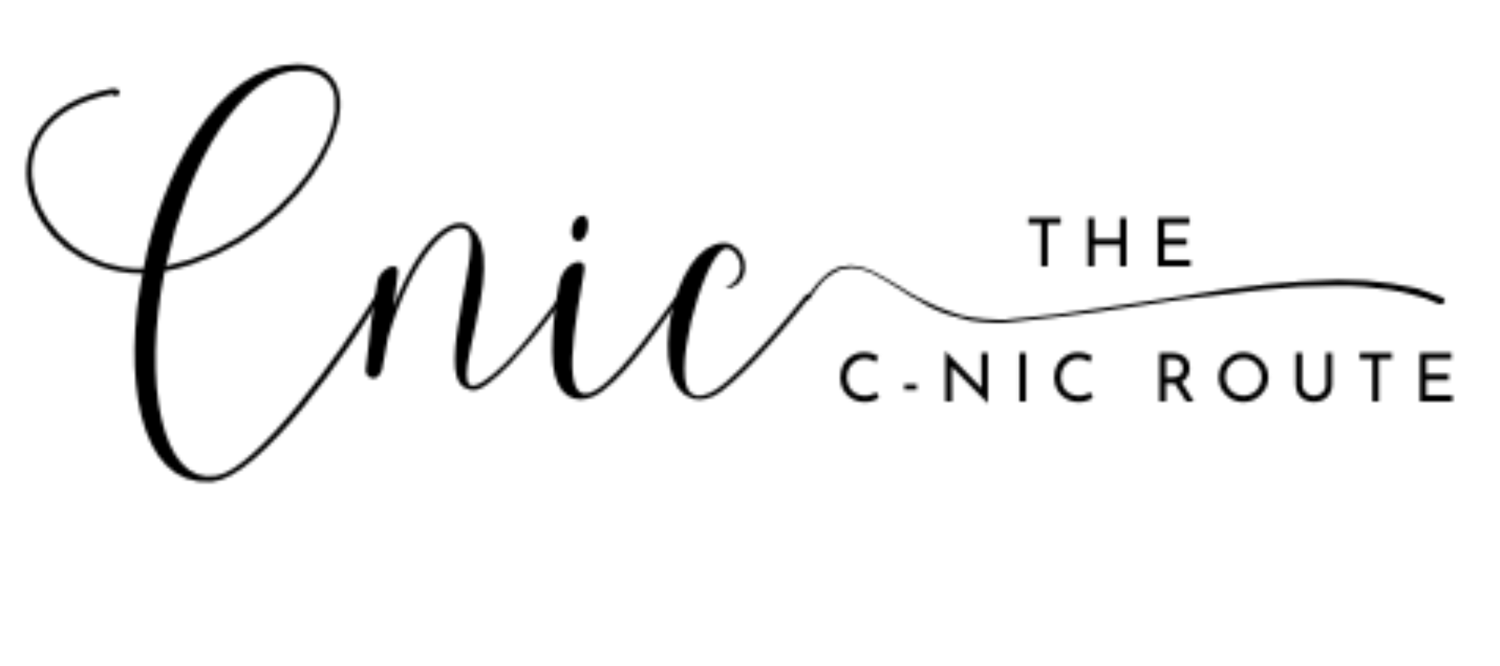 What does it cost?
I try and keep my prices down in order to make it accessible to small businesses. I know what it takes to run a business, but I also know that having the right person to support you is what can take your business from where you are to where you want to be.
I hope I can be that person.
Monthly Retainers Explained
The most cost-effective and efficient way of working.
These hours are agreed upfront, guaranteed and tailored in a way that suits you and your business.
Use these hours over the course of a month to spread the support received.
Best of all, you're not responsible for national insurance payments, pensions, sick days or holiday pay!
Need an Accountability Partner or a Support Session?


Do you have a book that needs to be written or a project that you need to complete but have procrastinated to the point where it is now super-urgent?
Schedule a support session to discuss your needs.
Together we'll put a plan in place that works with your schedule.
We'll then schedule regular 15-30min check-ins weekly
Together, we'll get that project done!
To-do's, appointments, after-school activities, ideas and that thing you said you'd do for your friend two weeks ago, etc all running through your mind, leaving you feeling overwhelmed and stressed?
If you have too much to do and don't know where to start - these sessions may just be what you need.
Schedule either a 30 min or 1 hour session to get it all out.
Together, we'll create a productive to-do list, prioritise what's most important and put a plan in place to help you achieve it.
We'll also decide who is responsible for what so that you're not doing it all on your own. I'm here to help after-all!


Contact me
I'd love to support you in any way I can. Complete the contact form to schedule a quick virtual coffee (on Zoom) or to request an email back with more details.
Please add a subject in the message body so that I know what you need help with and provide as much detail as possible.
(Subject examples: VA Retainers / VA Lite support / Accountability partner / Support Session)
Let's meet for a 20min check-in to see how we can work together.